Château Dalem, the Identity of Bordeaux's Right Bank Wines
A beautiful 18th century property, ideally located facing Saint-Emilion and Pomerol.
Château Dalem is surrounded by its vines, planted in 1610. The terroir is a blend of the best limestone and clay soils in the area.
Purchased by Michel Rullier in 1955, his daughter Brigitte Rullier Loussert took over in 2002. In 2018, it was Brigitte's son's turn, Charles Pouvreau, to take part in the adventure and carry on promoting the family vineyard.
Since 2002, Brigitte Rullier Loussert has been developing her vineyards through her own free will and independence. A personality that shows in her wines : Château Dalem and Château de La Huste.
As a meticulous and demanding wine-grower, she has her own vision of what a Grand Vin should be. She has freed herself of constraints in order to create wines that have her own particular DNA.
Brigitte Rullier Loussert,
asserted independence
An Exceptional Terroir …
Château Dalem's vineyard covers 20 hectares and is divided into 15 plots that are each small individual vineyards, with their own identity, soil, grape variety and age. This patchwork of clay and limestone terroirs shapes the complexity of the wines at Château Dalem. This natural richness is complemented by the appropriate grape varieties : 85% Merlot – 15% Cabernet Franc.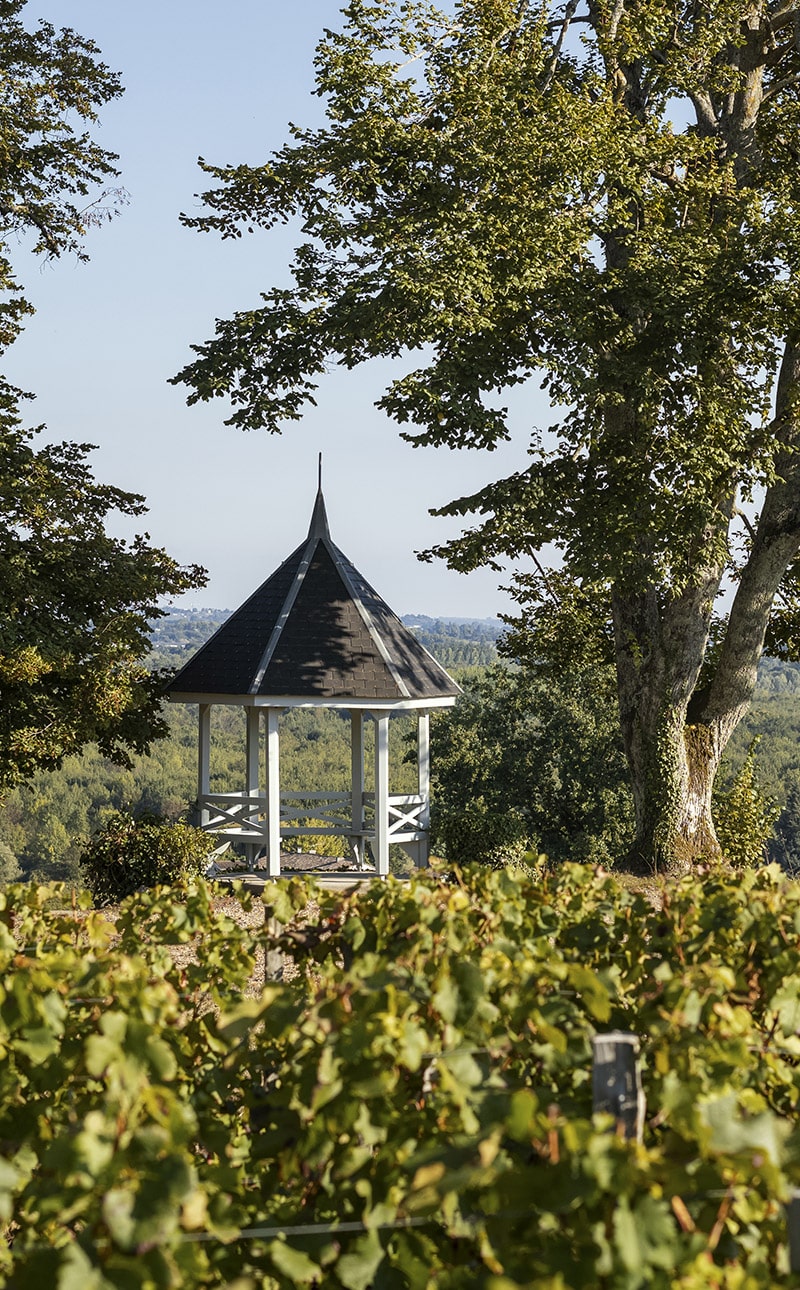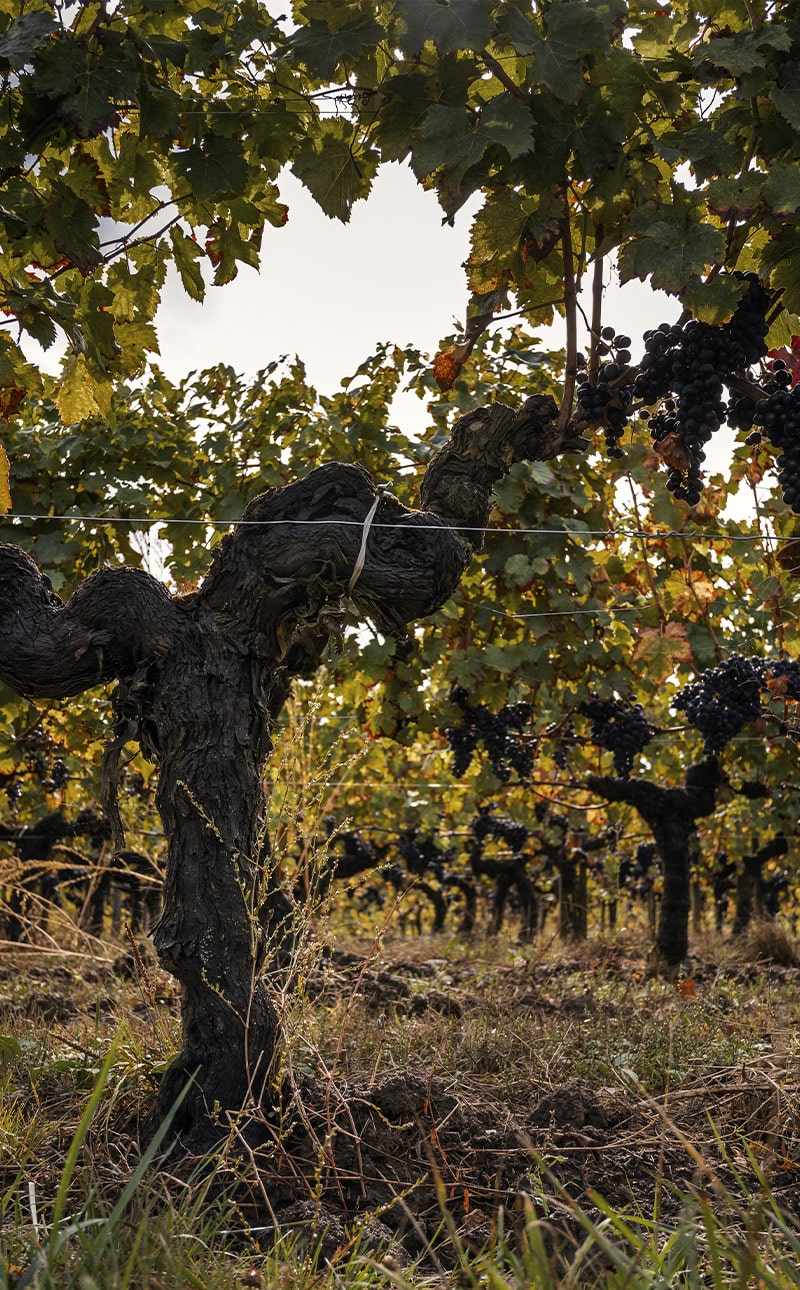 A Grand Cru Classé Winery
The construction of the new 3 floor winery started in 2017. The building is composed of a fermenting room, an underground barrel room, and a terrasse with a panoramic view. A new era started for Château Dalem when the new winery was unveiled in 2019. As well as providing a more spacious and effective work tool, this new facility fits in with the vineyard's new technical and environmental strategy.
2019 was also the start of a new collaboration with Eric Boissenot as consultant oenologist, a major turning point for Château Dalem.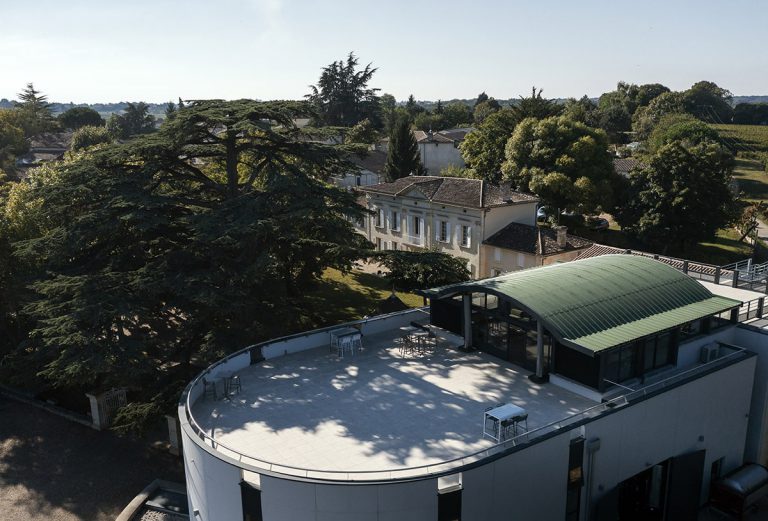 1610
Creation of the vineyard
1955
Acquisition by Michel Rullier
2002
Transmission to Brigitte Rullier Loussert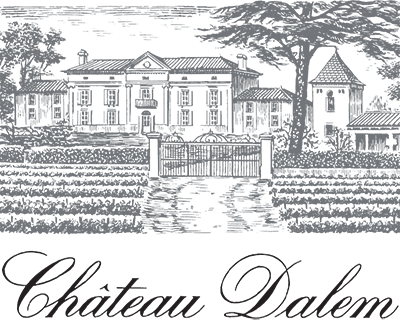 2018
Charles Pouvreau joins the adventure
2019
Inauguration of the new cellar
2019
New collaboration with oenologist Eric Boissenot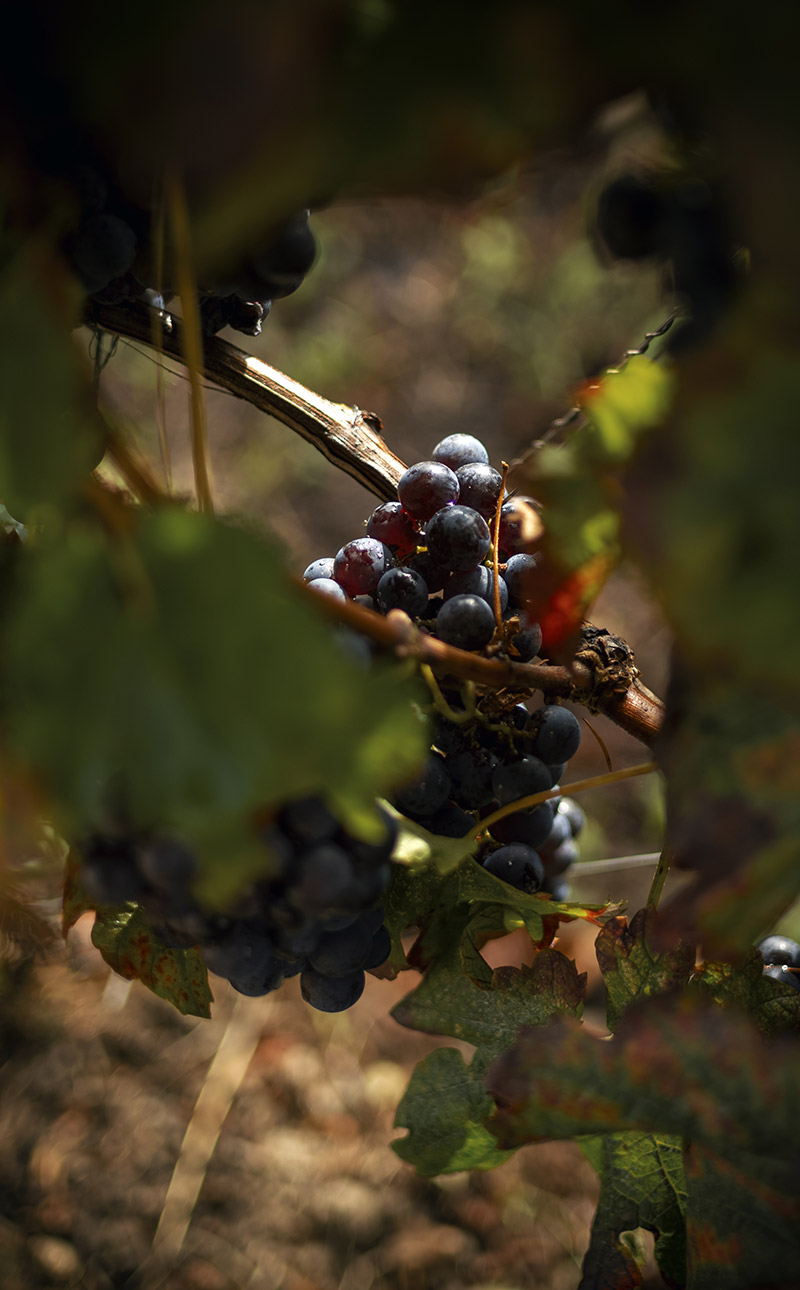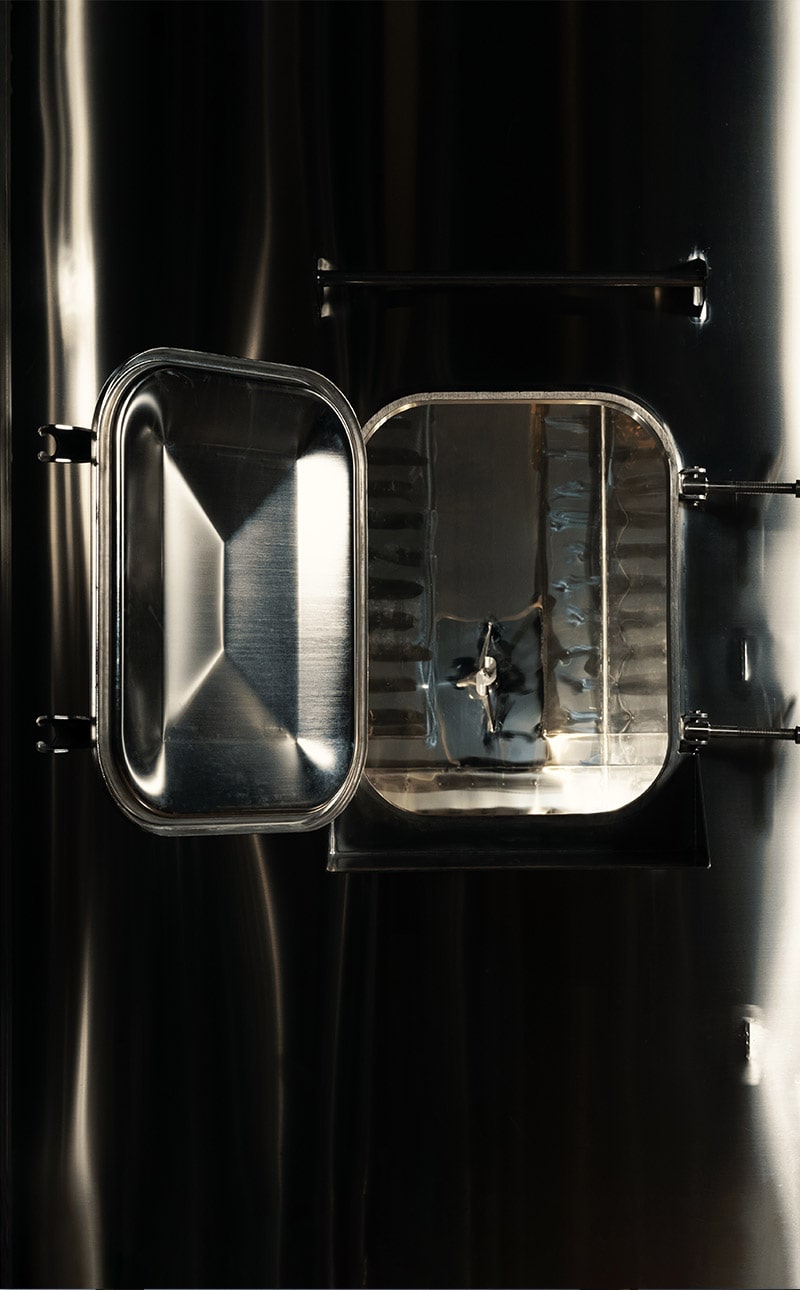 « à la carte »
grape harvesting
All of the harvesting at Château Dalem is done by hand. The grapes are picked according to the ripeness of each grape variety and each plot. The grapes are meticulously sorted before and after destemming including densimetric sorting
The sunlight that comes through the windows of the semicircular fermenting room reflects on the different sized stainless steel vats. Each year, a particular vat is dedicated to each single plot. This « tailor-made » vinification respects the exact plot selection at Château Dalem, and will enable the full range of wines produced by Château Dalem's terroirs to be used in the blending process.
Fermentation takes place in concrete and stainless steel vats with integrated thermoregulation thus enabling better control of the fermentation profiles.
The wine spends 3 to 4 weeks in vats enabling slow and gentle extraction of the phenolic compounds. It is then transferred directly into barrels for the malolactic fermentation.

At the end of autumn, when vinification is over, the wine will spend sixteen to eighteen months in the underground barrel room where the temperature will be maintained at 14°C.
They are exclusively made from French oak, sourced in internationally renowned forests.
Château Dalem works with six, sometimes seven different coopers, which are often put into competition with each other. The resulting variety makes it possible to control the intensity of oak flavours in the wines, by choosing different woods and toasting levels.
Each barrel should assist the wine in its development, while respecting its tannic structure. It should not hide its aromas but accompany them.
Primeur Chateau Dalem 2022
The dalem style
Brigitte Rullier-Loussert
Each vintage contributes to the history of Château DALEM. There are no lesser quality wines, only different vintages.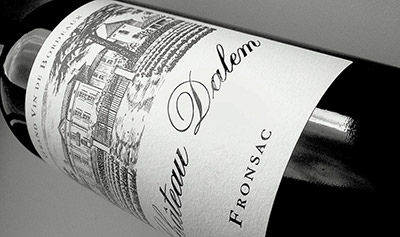 Château DALEM's style is the alliance of an audacious grape variety and an outstanding terroir.